These are great, there's nothing better than cold Rosé on a hot summer day at the beach!
Maureen O'Mahoney

Mint Mojito is my favorite! Can't wait to pop one open this
summer on 30a!
Megan Belknap
Strawberry Margarita is my new favorite go-to
for sipping by the pool, the perfect mix of bubbles and not-too-sweet freshness
Sadie Howe
Rosé all day is the perfect patio pounder!
Nancy Henger
A light version of Limonada De Coco with bubbles and a kick. Crafted with all natural coconut and lime to cool you off with a breeze
Sam Denton
Easy and Beach Breezy
Happiness is sun, sand, and a 30A Artisan Hard Seltzer in your hand.
Hand crafted in small batches with all natural flavors, vegan, 100 calories, less than 1 gram of sugar with added beach happiness in every can.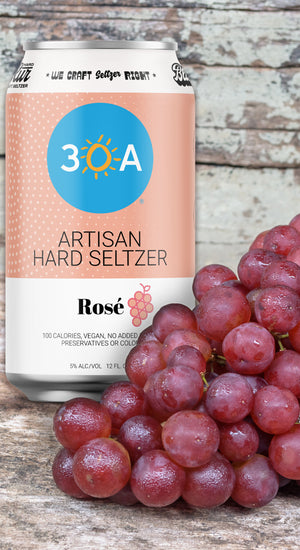 ROSÉ
Say yes to all day to a Rosé 30A Artisan Hard Seltzer.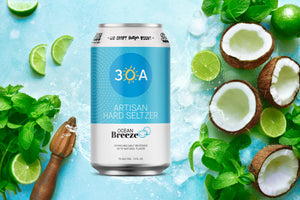 Ocean Breeze
The perfect drink for those hot breezy days with all natural Coconut & Lime with a refreshing kick.
Strawberry margarita
The only thing better than a Margarita is two Strawberry Margaritas 30A Artisan Hard Seltzers.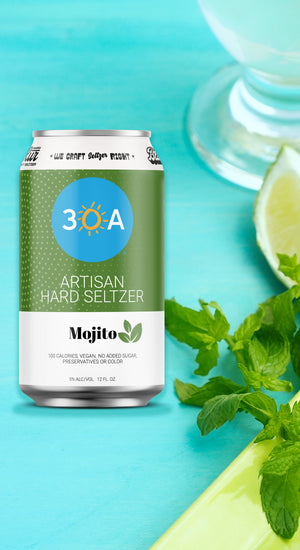 MOJITO
Hey It's OK... if the only green juice you ever drink is a Mojito 30A Artisan Hard Seltzer.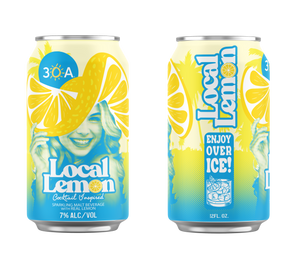 she is alot of fun with 7% ABV/VOL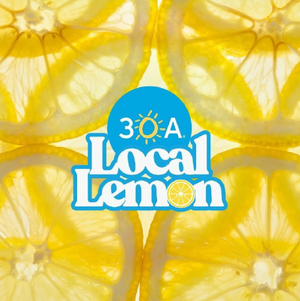 Real lemon juice
Locally Owned 30a Artisan Hard Seltzers
With the love of the 30A Beaches and our families, we bring you the best tasting Artisan Hard Seltzers crafted with all natural flavors. Our seltzers will bring you beach happiness in a cold can no matter where you enjoy them.