Local Lemon Cocktail Artisan Seltzer - 6 Pack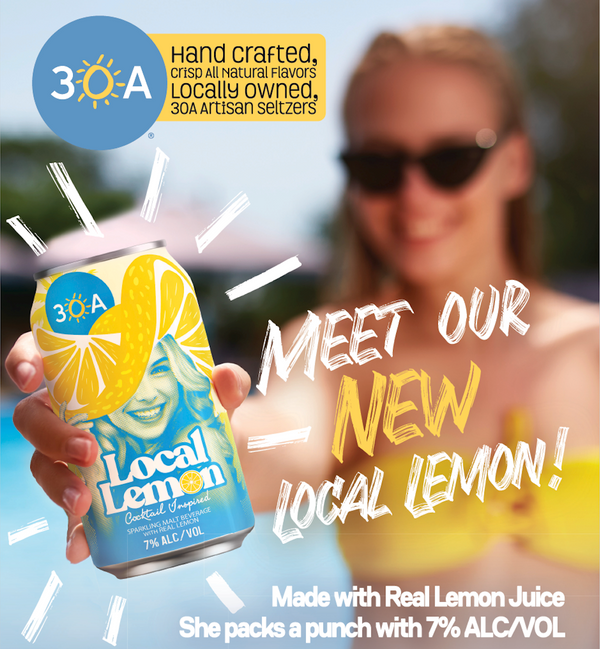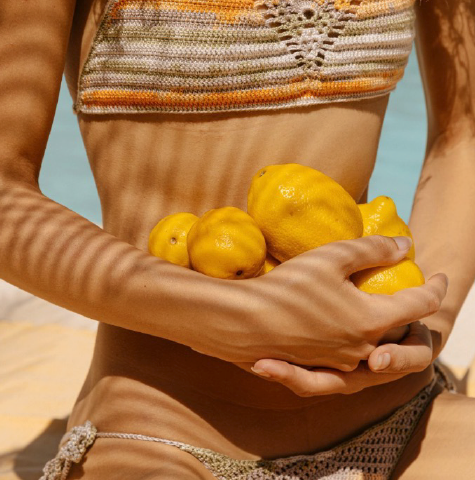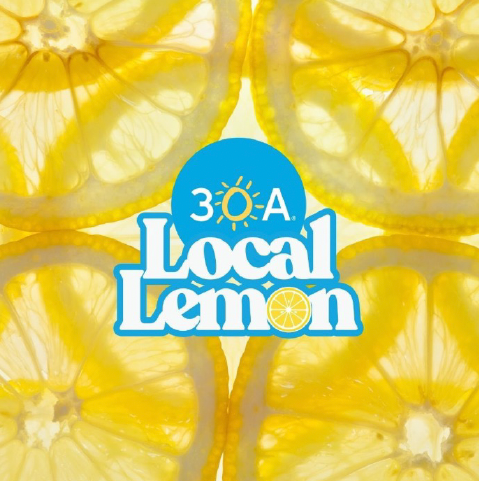 Our newest 30A Artisan Seltzer.  Meet our Local Lemon and take home some fun!  Made with Real Lemon Puree, no added sugar and 23 carbs she packs a punch with a 7% ALC/VOL.  This great cocktail inspired seltzer is amazing over ice and if you want to impress her, salt the rim and add a slice of lemon.  Remember our seltzers are hand crafted with all natural flavors and locally owned here on the beach.
Enjoy our Local Lemon 30A Artisan Hard Seltzer.