30A ARTISAN HARD SELTZER VARIETY PACK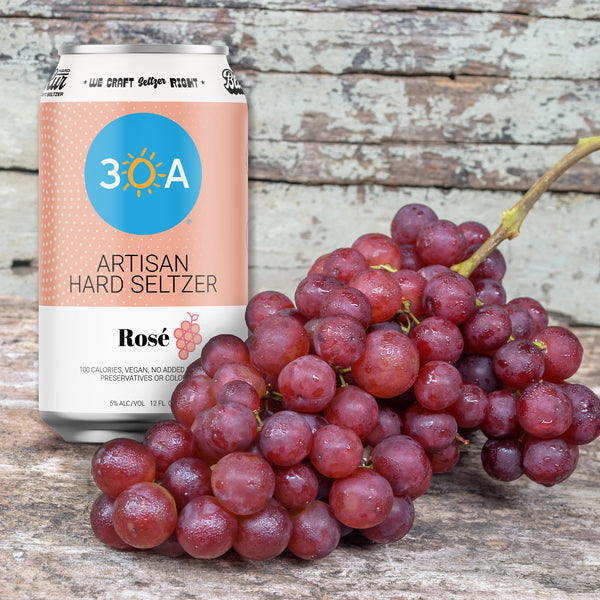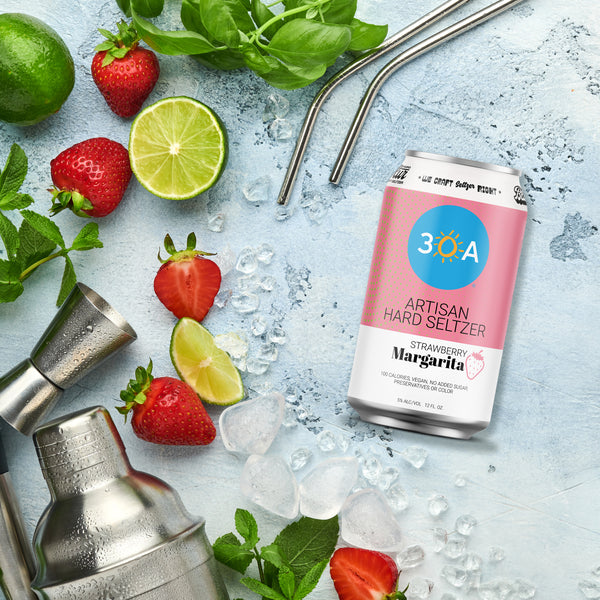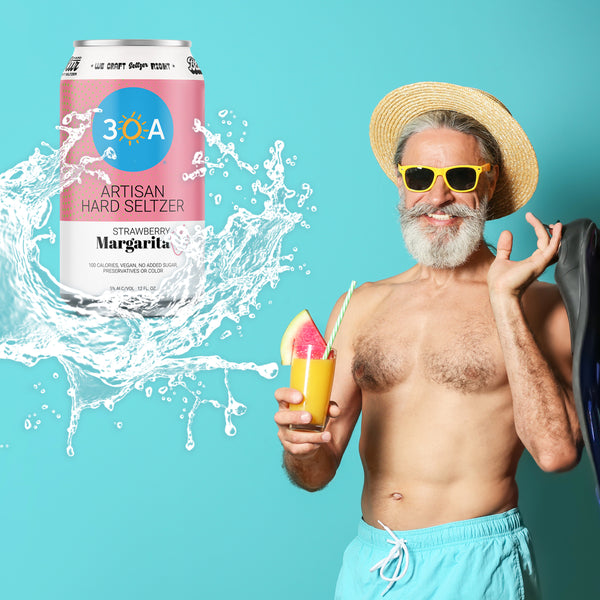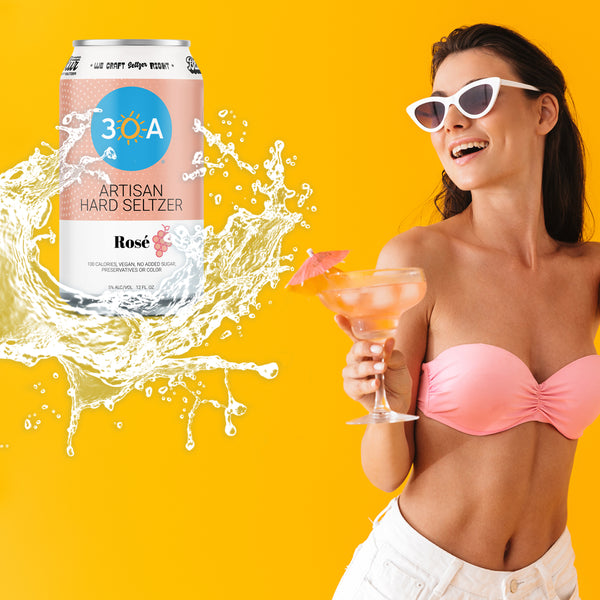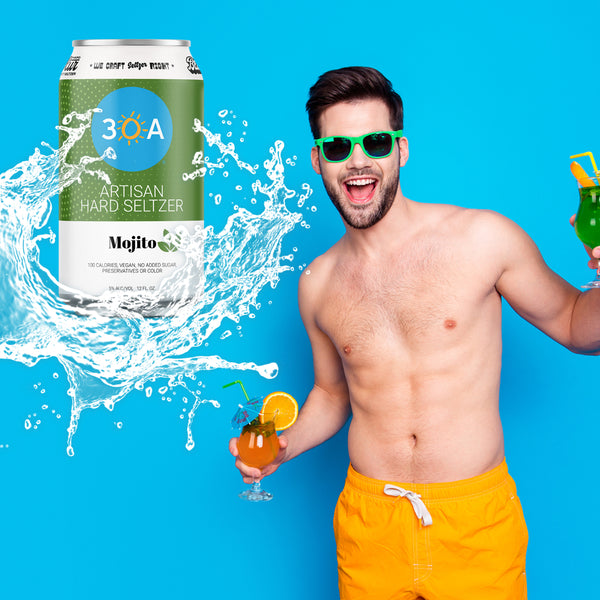 Introducing our flavors of Mint Mojito, Strawberry Margarita, Rosé 30A and our newest Ocean Breeze Artisan Hard Seltzers. Our seltzers are crafted by small hand batches using only the best ingredients and all natural flavors. All 30A Artisan Hard Seltzers are vegan, 100 calories, 5% Alcohol by Volume and less than 1 gram of sugar with no added sugars.
Try our premium artisan hard seltzers. No matter where you enjoy them, they are BEACH HAPPY in a can.